Whether it's collaborating in music or designing a timepiece, the elements must come from the heart.
Call it Harmony.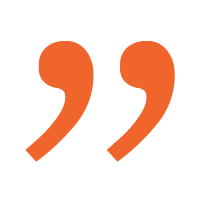 A BOLD COLLABORATION THAT SINGS TO US
Bulova and iconic singer, songwriter, and actor Marc Anthony come together to collaborate and celebrate a passion for watches and a shared cross-generational love of music, innovative design, and an artistic spirit that is Bold at Heart.
The feel, the sound, and precision must be bold. And what is created must transcend time.
Marc Anthony has the power to move and stir emotions and reach across generations. Let the Bulova & Marc Anthony collection of modern luxury move you with a bold, new style rhythm.
Among the many accolades and recognitions, the three-time Grammy Award and six-time Latin Award winner has sold millions of albums worldwide and achieved over 50 Billboard chart #1's hits. He is the world's greatest salsa artist and true ambassador of Latin music and culture.
I love and will always love music, but I have also been immersed for many years in the world of design, painting, and the arts in general. The opportunity to work with a historic and innovative brand like Bulova allows me to create timepieces which has been a dream of mine since I appreciate the beauty and craftsmanship of a timepiece.
– Marc Anthony
The Bulova & Marc Anthony series of timepiece and jewellery collections will feature the artist's direct involvement in the design process, and they will be named after some of his most iconic songs.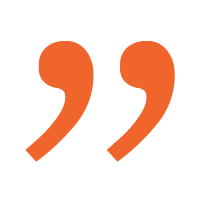 Bulova will also support the work of Anthony's Maestro Cares Foundation which improves the quality of life of disadvantaged children and communities in Latin America and the United States.
Following your passion is the very definition of being bold, and those who embody this essence are the many artists that decide to pursue a career in the ever-changing music industry. A partnership with Marc Anthony adds to the expanding roster of music partnerships Bulova has created over the past few years, including the Grammys, Latin Grammys, Frank Sinatra Enterprise, and The Apollo Theater.